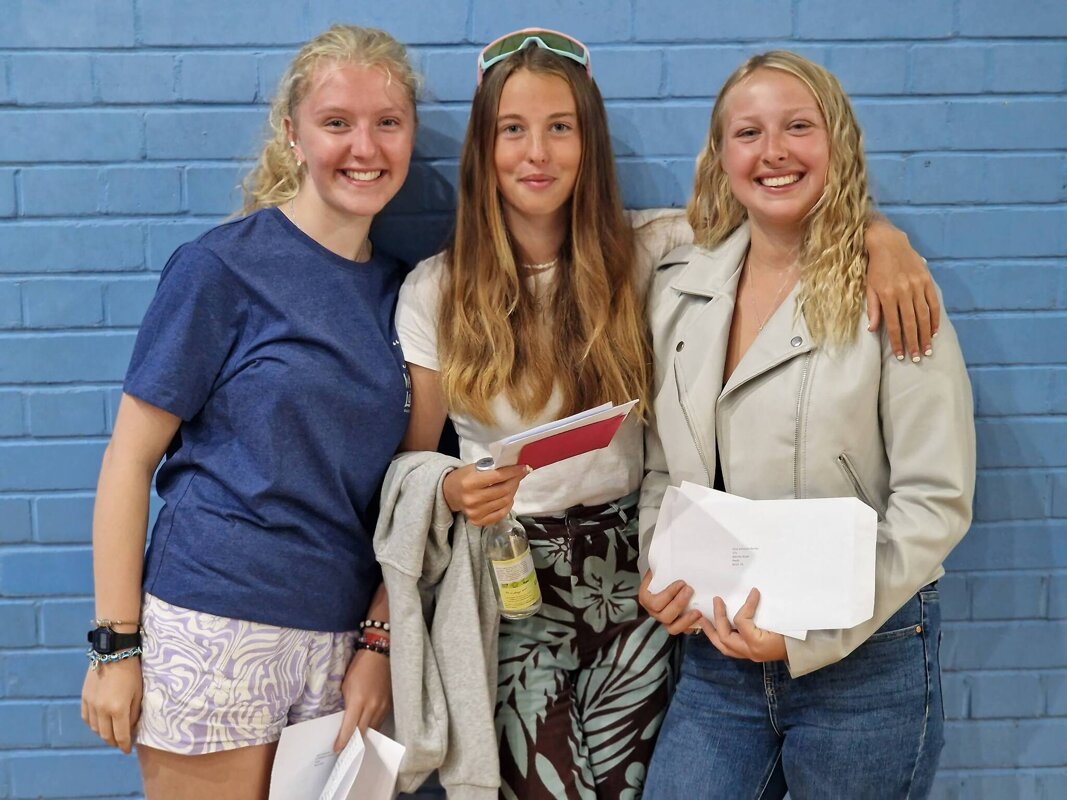 An Amazing GCSE Results Day for Poole High School
We're immensely grateful to the parents and staff of Poole High School for all of your superb support in the last five years. In spite of the national data going back to the stringent standard of 2019, Poole High School has exceeded in the key 2019 measures once again. Days like today are to celebrate the individual pupil successes and the new life opportunities that their hard work has created. We look forward to record numbers going on to Sixth Form studies here, including those advancing as the first cohort in the T Level in Business, Finance and Administration.
Congratulations to all our students and we look forward to welcoming our new Sixth Form students in September!
If you are an external student looking to apply to Poole High Sixth Form, please come to the school site from 12.30pm.